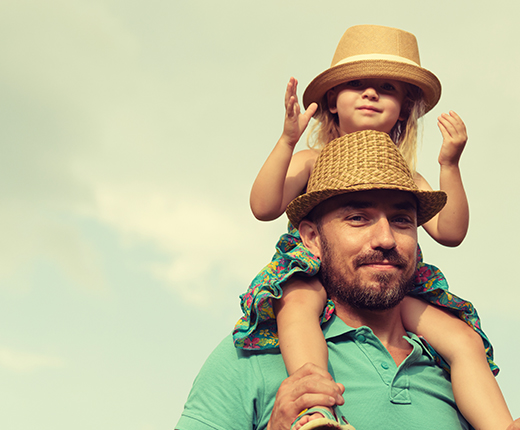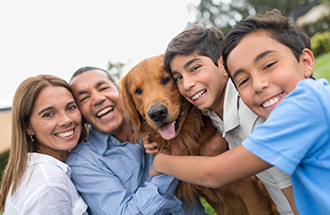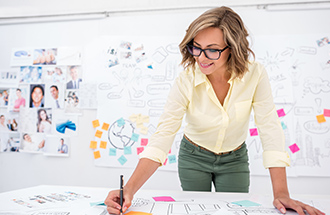 Individual Universal Life Insurance*
A life insurance policy can help to financially protect your loved ones in the event of your death.
A Universal Life insurance policy combines two important elements: protection and savings. This type of permanent policy offers you (the policy holder) the flexibility to meet your changing financial needs. Within the limits of the policy, you determine the amount and frequency of your premiums; and you may adjust the policy face amount up and down as your needs require.

*This product contains limitations.
Universal Life Insurance Product Portfolio
ESB-647-0217